Free Second Opinion- This offer includes all x-rays and exam
     Has a dentist recently recommended treatment that you are unsure of? It doesn't hurt to have a second opinion and you should feel comfortable before proceeding with any major dental work. We can help clarify questions or concerns whether it was recommended that you need implants, crowns, bridges, root canals, bridges, fillings, or anything dental related.
Important: To qualify for this offer you must present a treatment plan from another dentist.
At your second opinion appointment we will take a full set of x-rays and perform a full comprehensive exam, including cancer screening.
Please contact our office and let us know you would like a complimentary second opinion.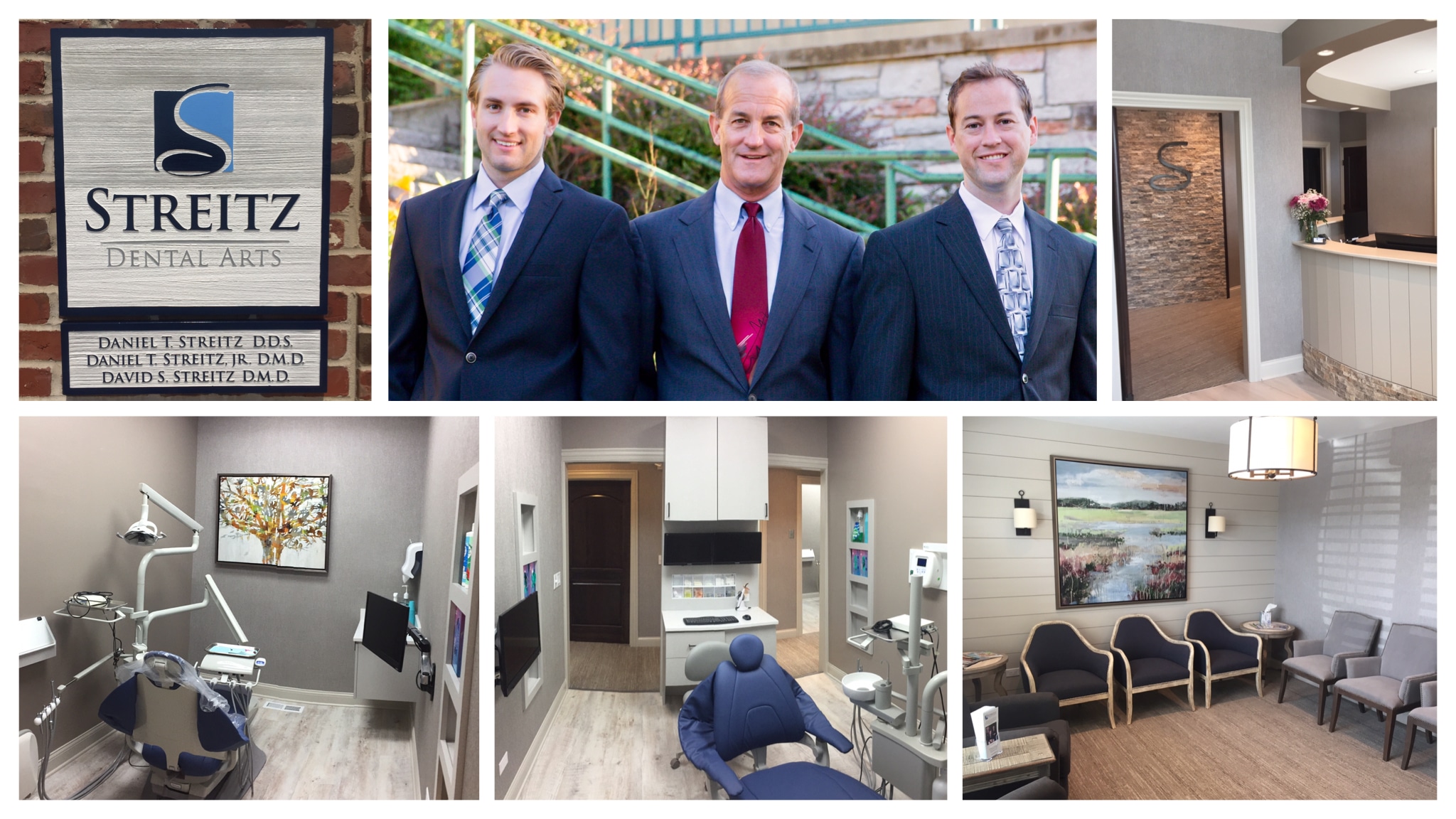 Request an appointment here