NEED AN APPOINTMENT?
Please use the button below to request an appointment with one of our dentists in Plainfield or Joliet.
Family, General, and Cosmetic Dentists in Joliet & Plainfield, IL
Streitz Dental Arts is proud of being a family run dental practice, established over sixty years ago in both Joliet and Plainfield, Illinois by founder Dr. Thomas Streitz, DDS and is currently run by a father and his two sons, Drs. Dan, Dan Jr., and Dave Streitz. We provide state-of-the-art, family-friendly dentistry in a comfortable and supportive atmosphere. Whether you need a simple checkup or advanced treatment, our dentists and staff are here for you. We promise to provide an exceptional dental experience, caring for you how we would care for our own family. If you are a new patient, we welcome you to join our practice where you can look forward to a lifetime of comfort, health, and beautiful smiles!
We believe in cutting edge and proven technology, which is why we use digital x-rays, CAD Crowns (computer-aided design crowns), intra-oral cameras, the Isolite System, and Premium white filling materials for procedures like cosmetic bonding. Years of experience and dedication to advanced education in dentistry, allow us to provide a wide array of dentistry. General dentistry services include cleanings, fluoride treatment, oral exams, cancer screenings, endodontics (root canals), sealants, mouth/night guards, deep cleanings, periodontal treatments, oral surgery, and dental emergencies. Additionally, we are skilled cosmetic dentists providing teeth whitening, tooth-colored composite fillings, porcelain inlays and onlays, porcelain crowns, cosmetic bonding, and veneers. You can see examples of cosmetic dentistry we have completed by visiting our before and after page. Lastly, we specialize in restorative dentistry, offering implant-supported dentures, regular dentures, complex rehabilitations, dental implants, bridges, and crowns.
Streitz Dental Arts has dental offices in Joliet and Plainfield Illinois and have given patients the ability to request appointments online or to call our offices directly. We look forward to meeting you!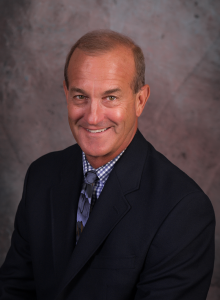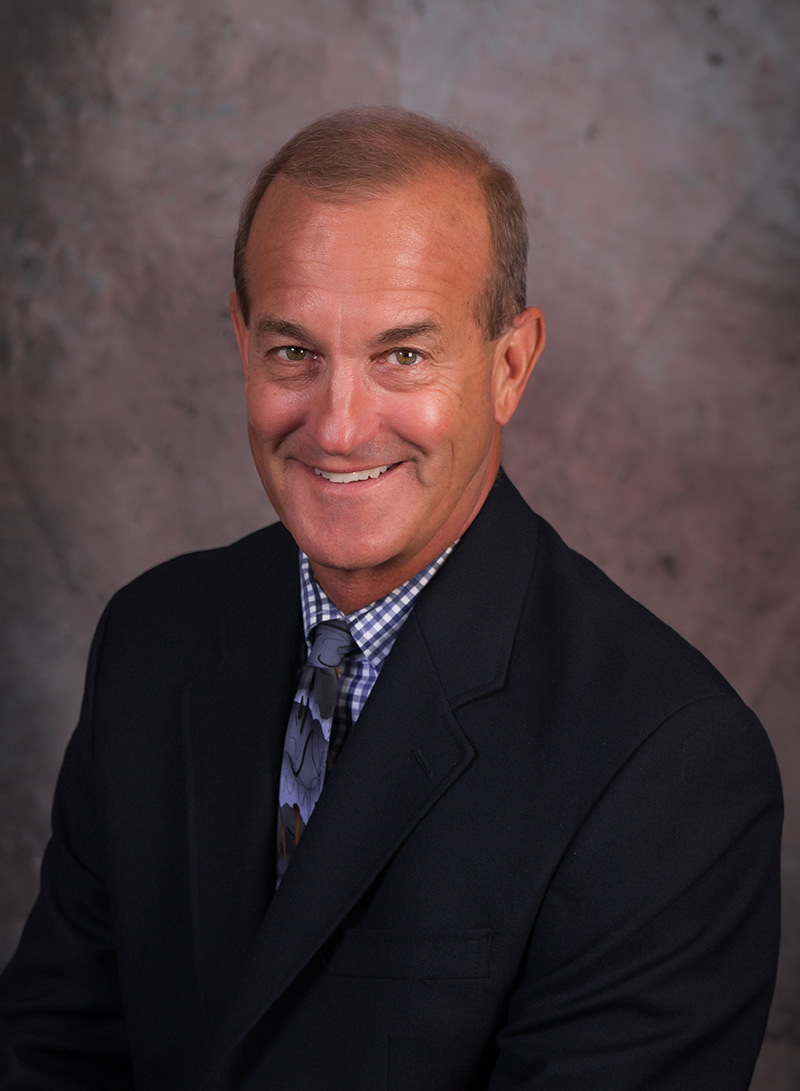 Dr. Dan grew up in Joliet where he attended Joliet Township High School. He attended Florida Southern University where he earned his bachelor's degree, and he received his dental degree from Loyola University in 1982. He has gone on to earn a number of distinctions beyond his doctoral degree.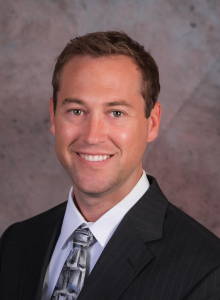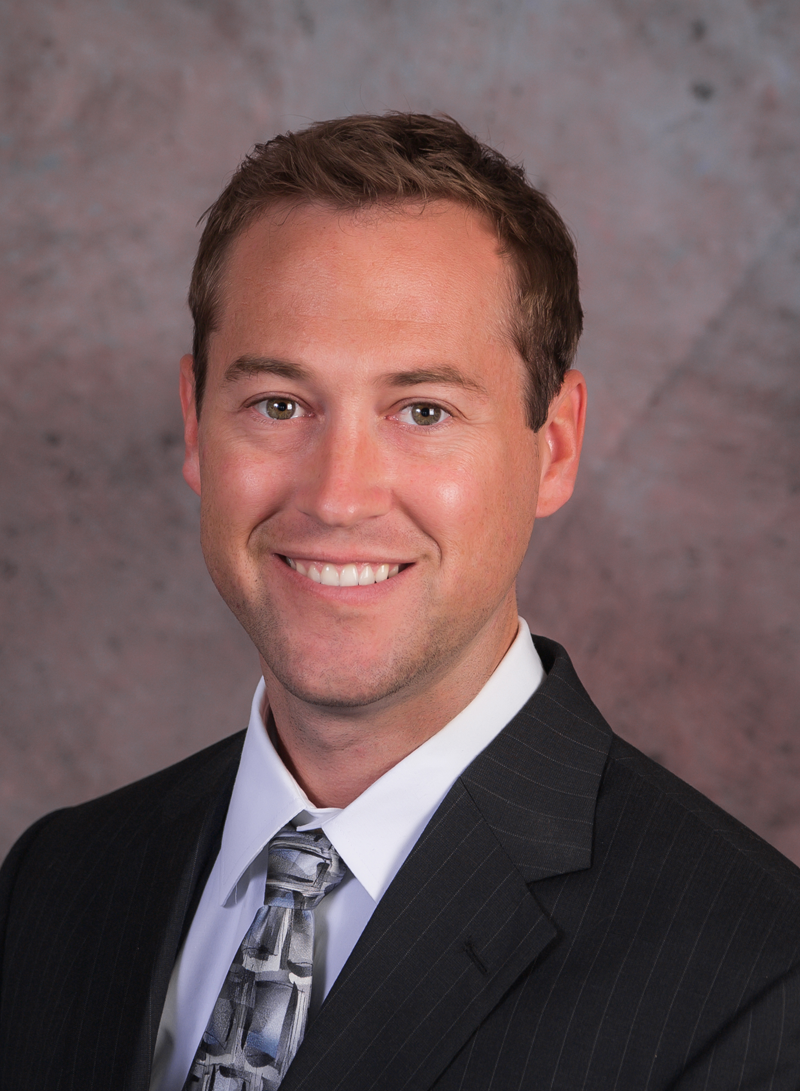 Dr. Dan Jr. grew up in Joliet and Plainfield, graduating from Joliet Catholic Academy. He went on to receive his Bachelor of Science degree in Biology from DePauw University in Indiana. After college he earned his doctoral dental degree from Southern Illinois University School of Dental Medicine.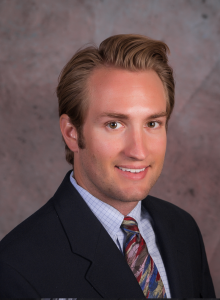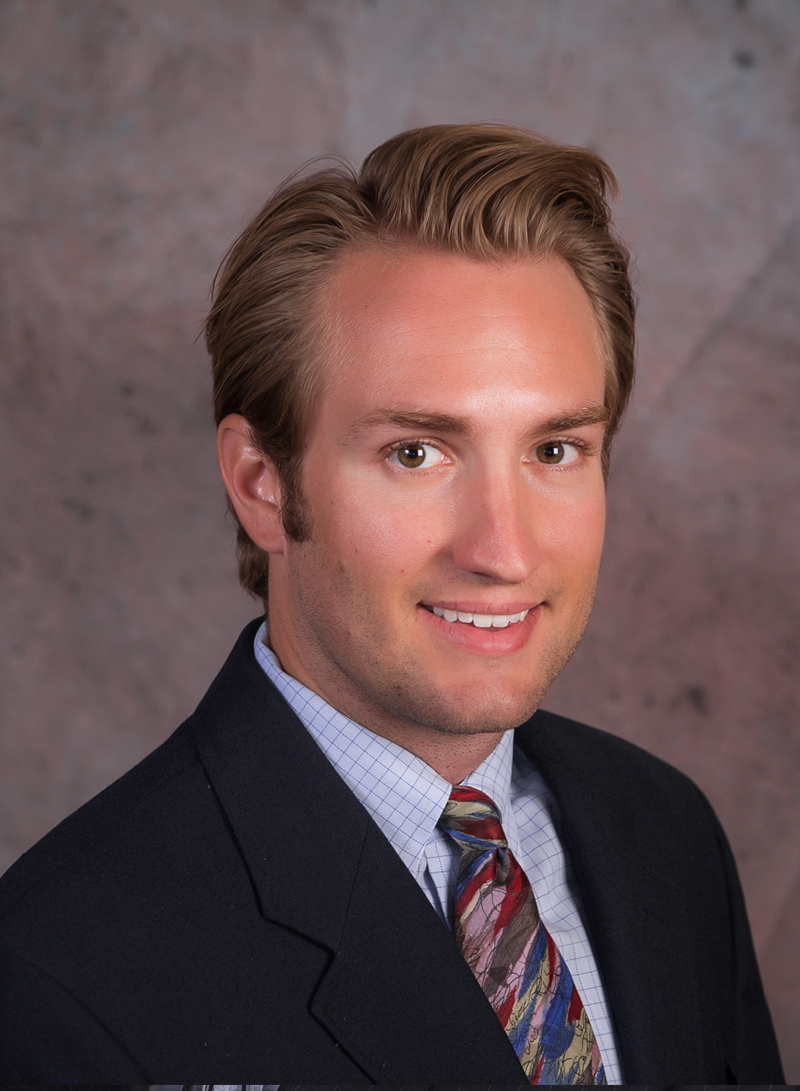 Dr. Dave is the most recent addition to the dental team, joining the practice in 2014. Dr. Dave attended Joliet Catholic Academy and went on to earn a Bachelor of Science Degree in biology from Millikin University in Decatur, IL. He received doctorate in dental medicine from Southern Illinois University.
IN THE MEDIA
We have been featured in the Chicago Sun-Times and recently Dr. Dan Jr. talked with the Herald News, highlighting current dental topics and his blog.
GIVING BACK
We believe in volunteering our services to communities in need. Whether helping the underprivileged in Haiti and Jamaica or providing free dental care to local children, we are proud to give back.