Need 1 implant? Multiple implants? We've got you covered!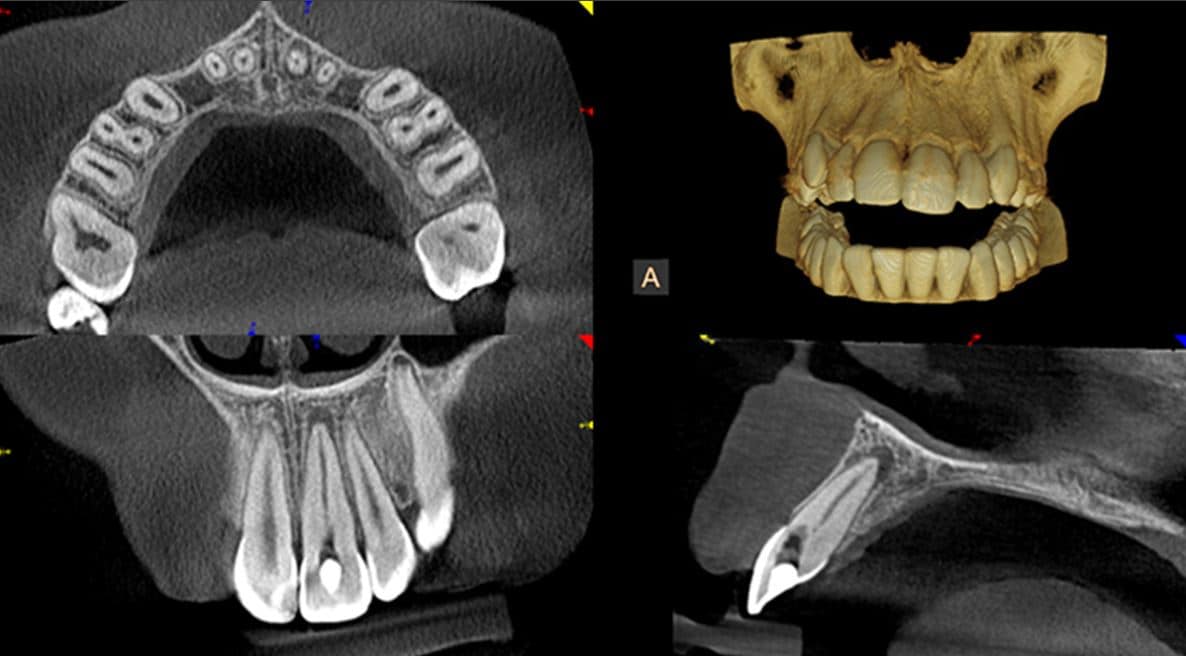 WHY 3-D (CBCT) IMAGING MATTERS FOR YOUR DENTAL IMPLANTS
Precise surgical accuracy and reduced surgery time

Less post-surgical discomfort

Less invasive

Decreased complications
We don't cut corners when it comes to your health!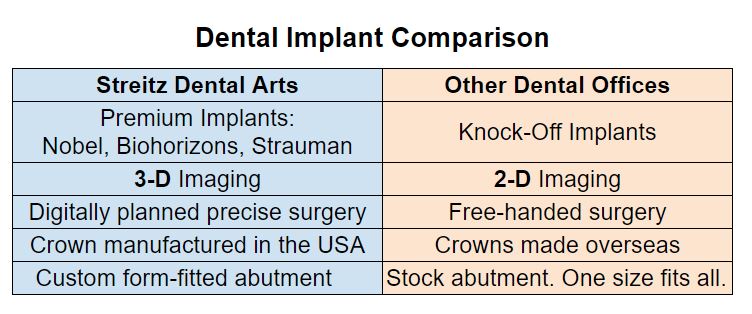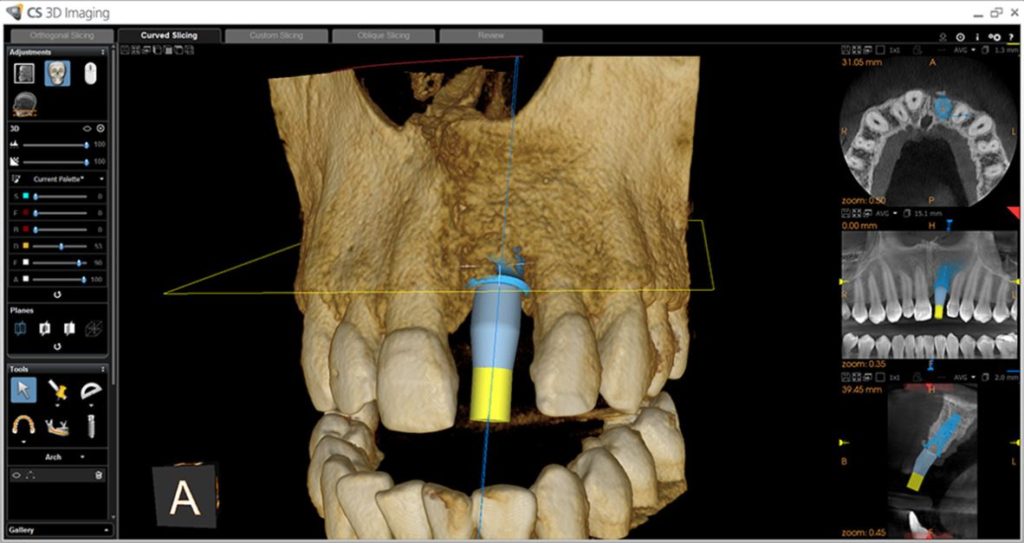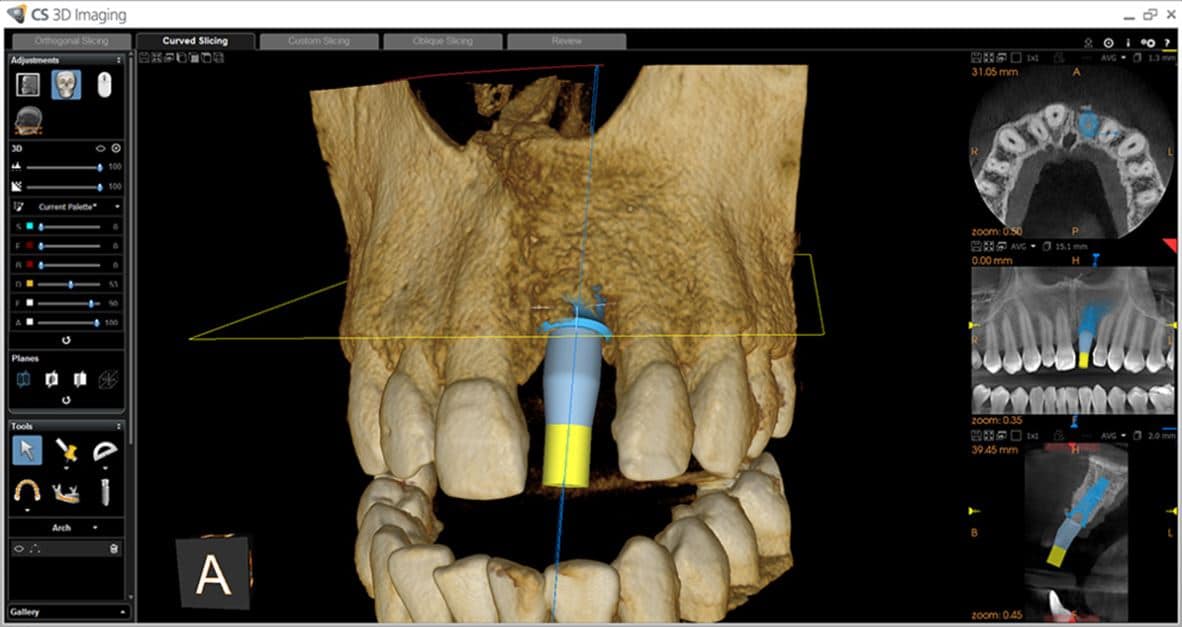 Most people are familiar with dental implants, but there are big differences in how the procedure is performed. We use a technology called CBCT (cone beam computed tomography) which allows our dentists to have a 3-D image of your jaw and plan your implant surgery digitally with incredible precision. This ensures your implant surgery is highly predictable, minimizes complications, and reduces surgery time. Most dental offices don't utilize CBCT technology because it is cost prohibitive for smaller offices. We believe CBCT imaging is a necessity in order to understand each patient's individual anatomy prior to any implant surgery in order to provide the most accurate, least invasive, and predictable surgical results. Dental implant procedures are performed by Drs. Dan and Dave.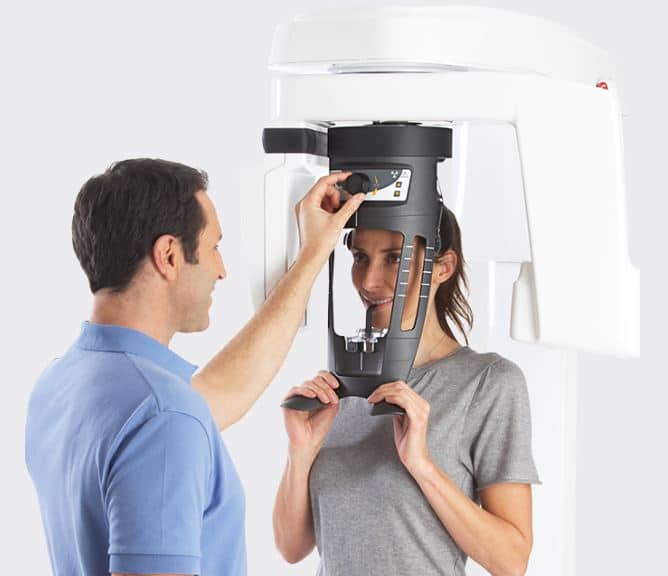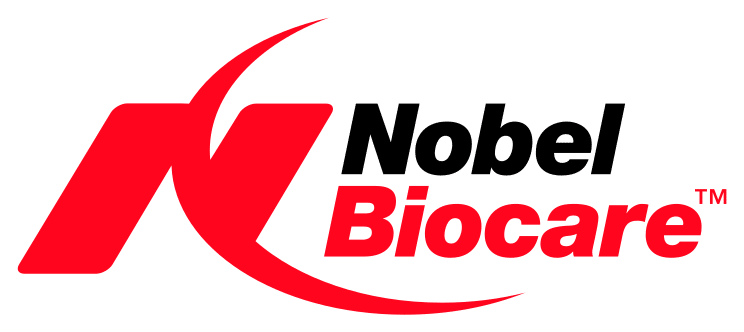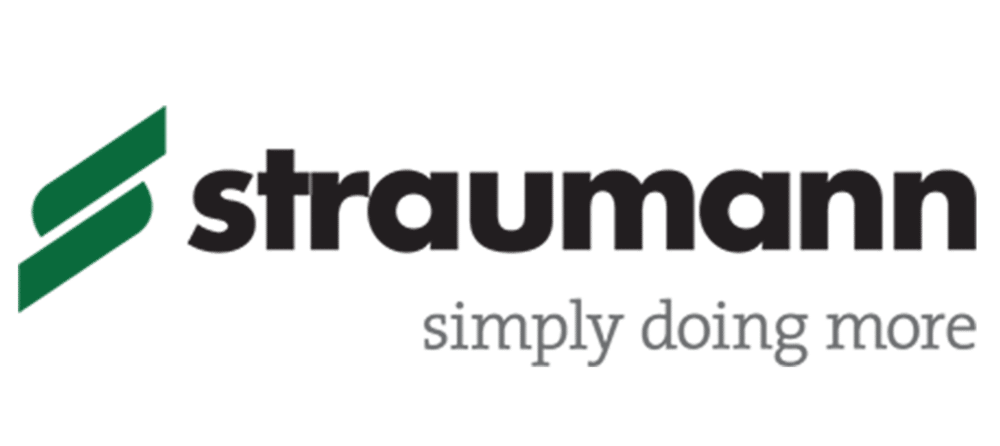 Dental implants are not created equal!
Did you know there are hundreds of different dental implants! We only use premium dental implants from the following manufacturers: Nobel Biocare, Biohorizons, and Strauman.  Implant design, titanium strength, and surface coating set high quality implants apart from the hundreds of knock-off or 'discount implants'. Additionally, all porcelain implant crowns are fabricated in the US. Custom abutments (vs stock) are also used to maximize comfort, fit, and look of the crown.  Implants are highly successful and predictable procedure in our office and we do not cut corners when it comes to your health!
Examples of our implant treatment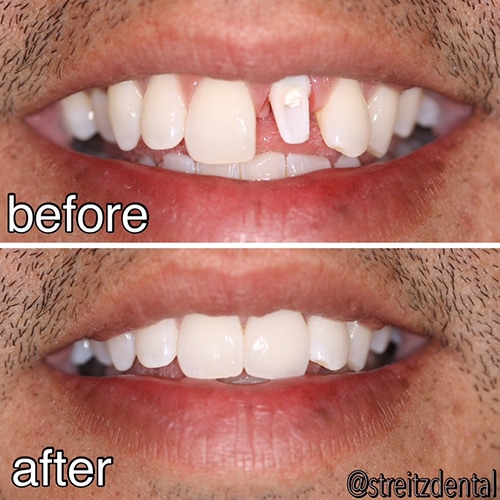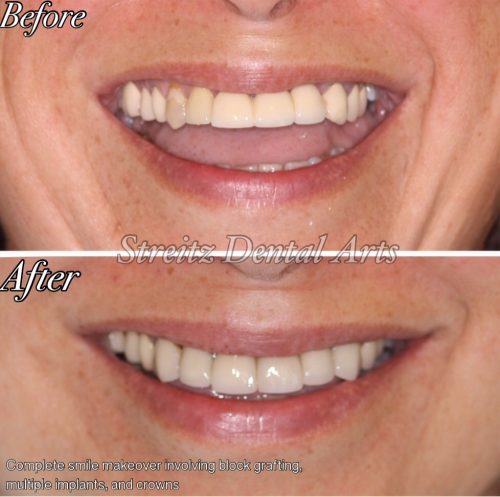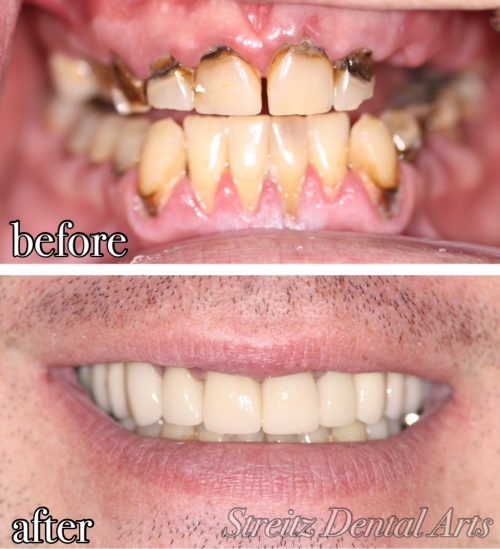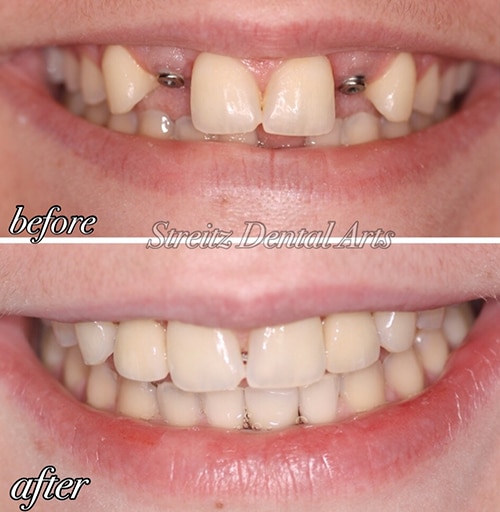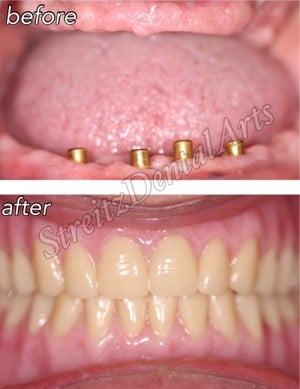 Contact us to request a dental appointment