Dental Implants In Joliet and Plainfield IL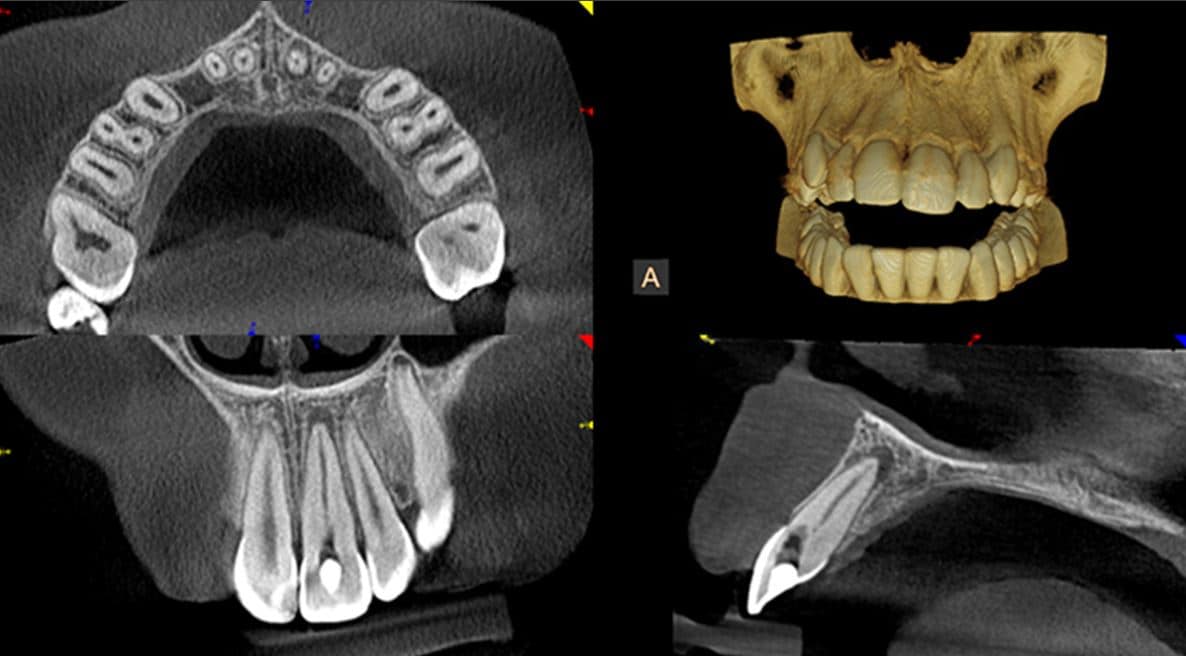 3-D CBCT Imaging Difference at Streitz Dental Arts
Most people are familiar with dental implants, but there are big differences in how the procedure is performed. We use a technology called CBCT (cone beam computed tomography) which allows our dentists to have a 3-D image of your jaw and plan your implant surgery digitally with incredible precision. This ensures your implant surgery is highly predictable, minimizes complications, and reduces surgery time. Most dental offices don't utilize CBCT technology because it is cost prohibitive for smaller offices. We believe CBCT imaging is a necessity in order to understand each patient's individual anatomy prior to any implant surgery in order to provide the most accurate, least invasive, and predictable surgical results. The majority of implant procedures are performed in our offices by Drs. Dan and Dave. In some circumstances, we team with periodontists or oral surgeons for a portion of treatment to  enhance surgical outcomes.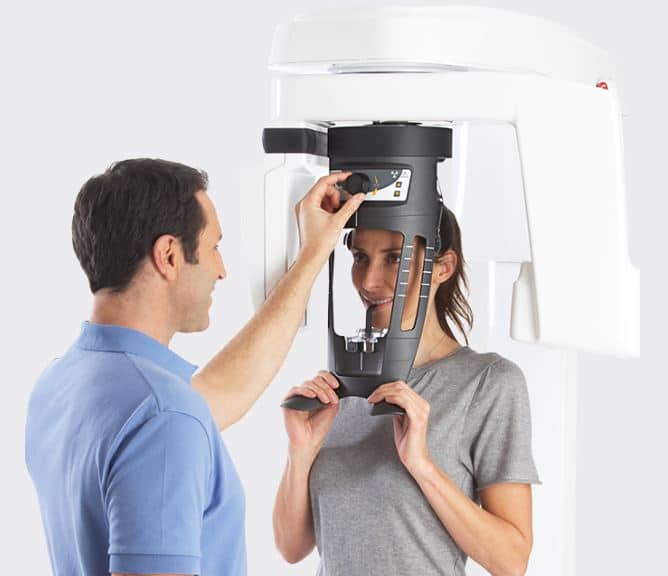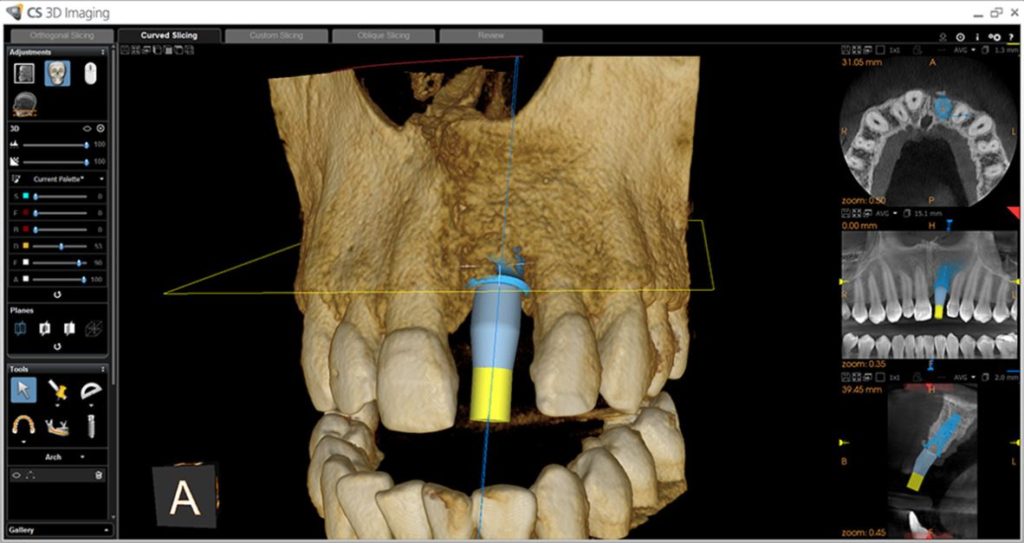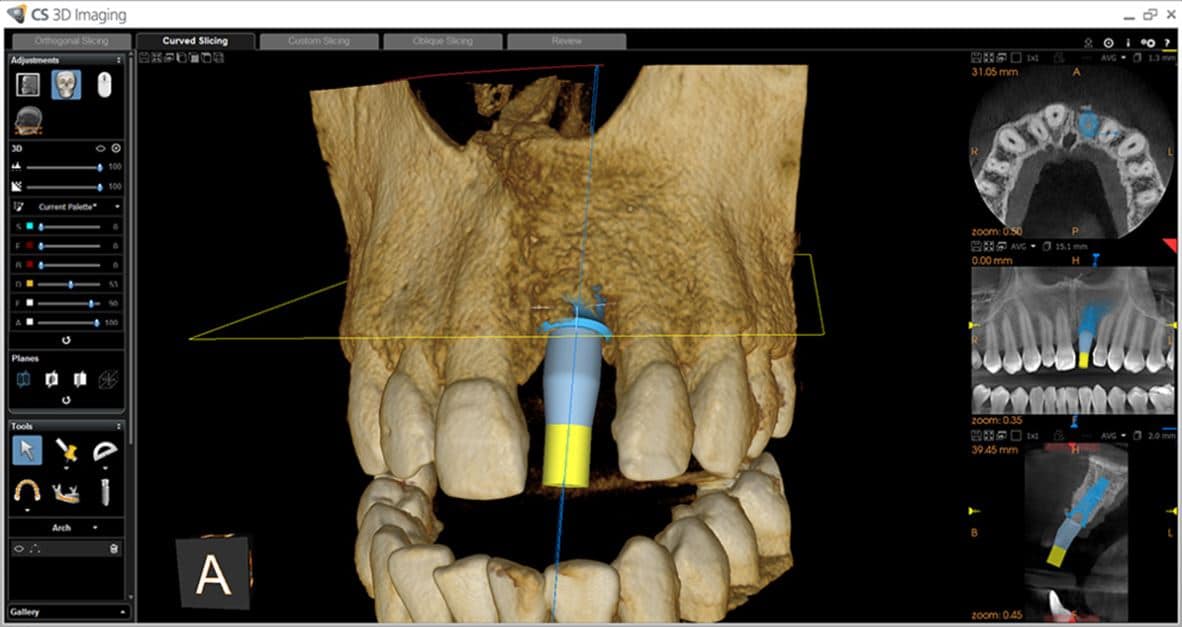 What is  dental implant?
A dental implant is an artificial tooth root, usually made of titanium, which is surgically anchored into your jaw to hold a replacement tooth, bridge, or denture in place. The benefit of using implants is that they don't rely on neighboring teeth for support, and they are permanent and stable. This is important because if the adjacent teeth are healthy, they can be left unaltered rather than placing crowns to hold the supporting restorations. Implants are a great solution to tooth loss because they look and feel like natural teeth. Implants are highly successful and depend on several factors including the amount of bone available, overall health status, home care, and habits such as smoking.
Examples of our implant treatment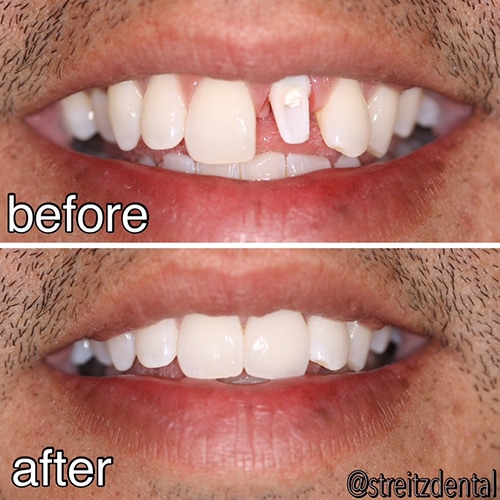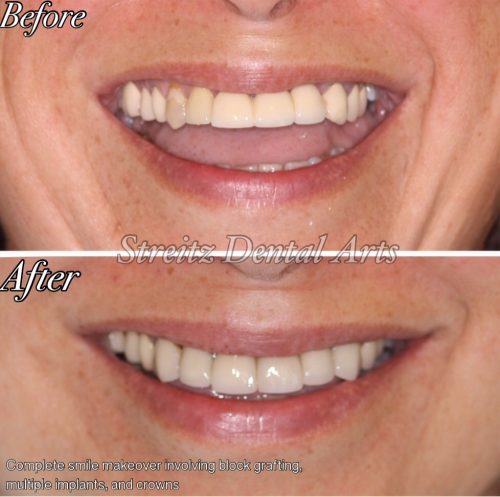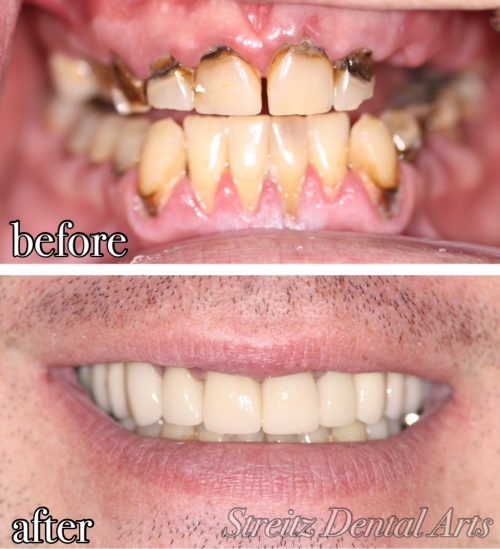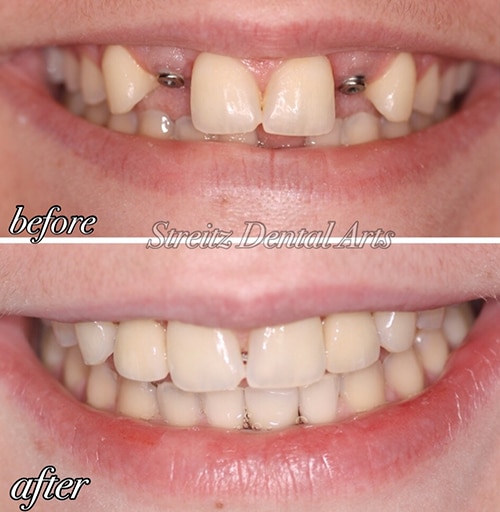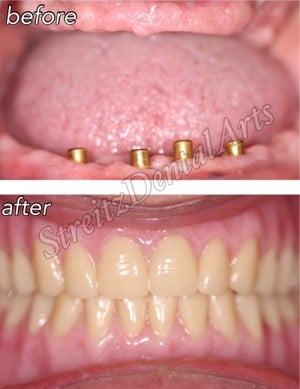 Contact us to request a dental appointment