Family Dentistry at Streitz Dental Arts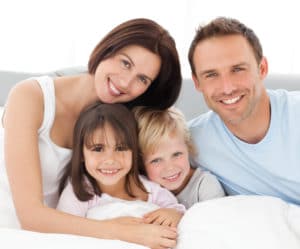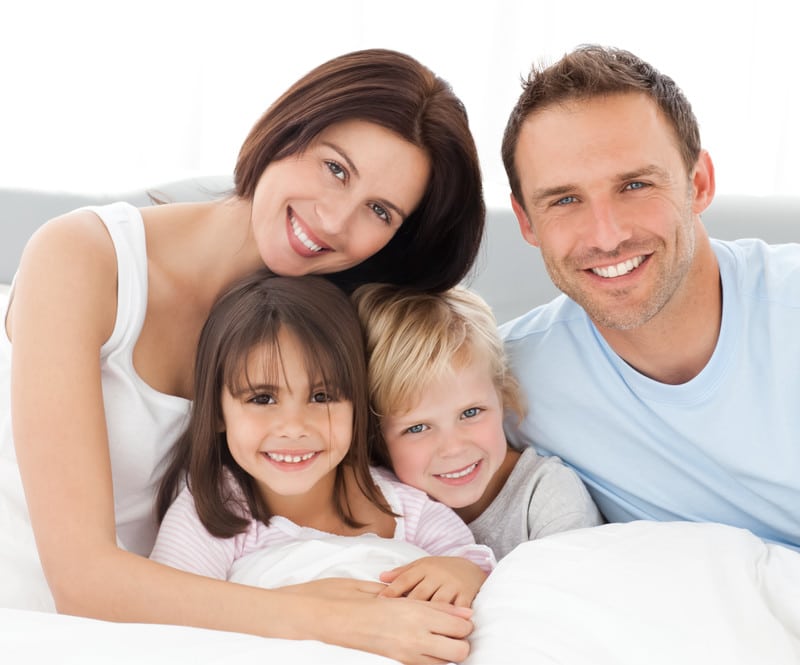 We cater to patients of all ages. In our offices, we have patients as young as one year old all the way to age 98(yes, we currently have a patient who still visits at 98!) We believe in preventative and minimally invasive dentistry and that the best solution to a dental problem is usually to prevent it from happening in the first place. Your dental needs and oral health can vary greatly throughout each of the various life stages (ie child, adolescent, adult, senior ect) and we are trained to treat you at every step.
We do understand that some dental treatment can't be avoided and for those situations we are proud to offer minimally invasive techniques in order to preserve your natural teeth. For instance, one of the most common issues we diagnose are teeth with large cavities or broken older fillings. In these scenarios we have seen long term success bonding composite(white) filling material versus having crown and root canal canal procedures, which are more destructive, take longer, and are more costly than composite. The previous example is just one way to help you understand our treatment philosophy and this type of thinking applies to any decisions we make. To put it another way- we make recommendations as if we were treating our own family member.
Our Joliet and Plainfield dental offices have the technology and equipment to perform almost any dental treatment you and your family may need. While there are times we may suggest working with a specialist, the majority of the time any treatment you may need can be performed within our offices. You can use the tab at the top of the page or use the links below to read about some of the dental services we offer.
If you have questions any questions please don't hesitate to call us directly. We look forward to seeing you and you family!
Drs. Dan, Dan Jr. Dave