Plainfield and Joliet IL Emergency Dentists – Streitz Dental Arts
Same Day Emergency Dental Treatment- Same Day Extractions
Offering same day emergency dental care and extractions for new and existing patients. Don't wait in pain!
We will squeeze you into the schedule during office hours.
Don't worry if you don't have insurance, we work with CareCredit, which is a financing option.
Get relief from:
chipped, cracked, or broken teeth
swollen gums or cheeks
infected or abscessed teeth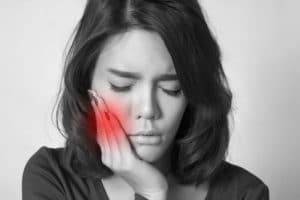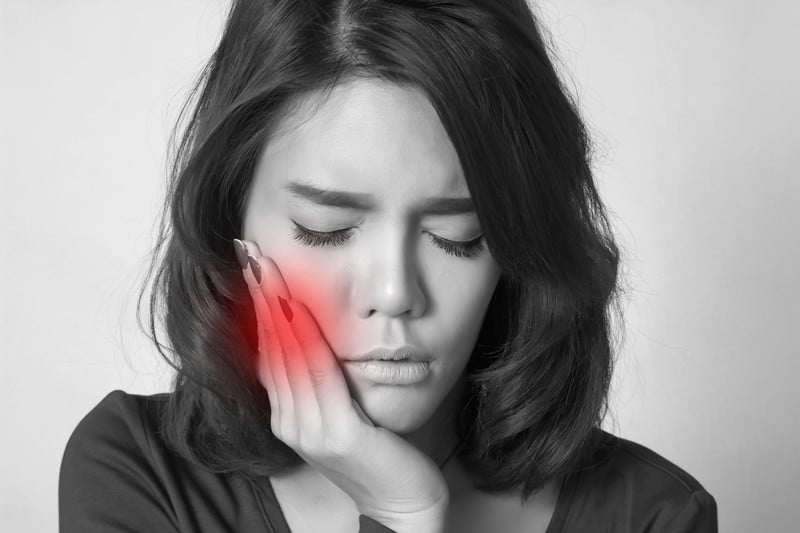 If you are a patient of record one of our dentists will always be on call after regular business hours for emergencies. Please call our office in case of emergency 815-725-6868.
If you cannot reach one of our dentists and swelling is affecting your breathing, call 911 or go to the emergency room immediately.
Contact us to request a dental appointment