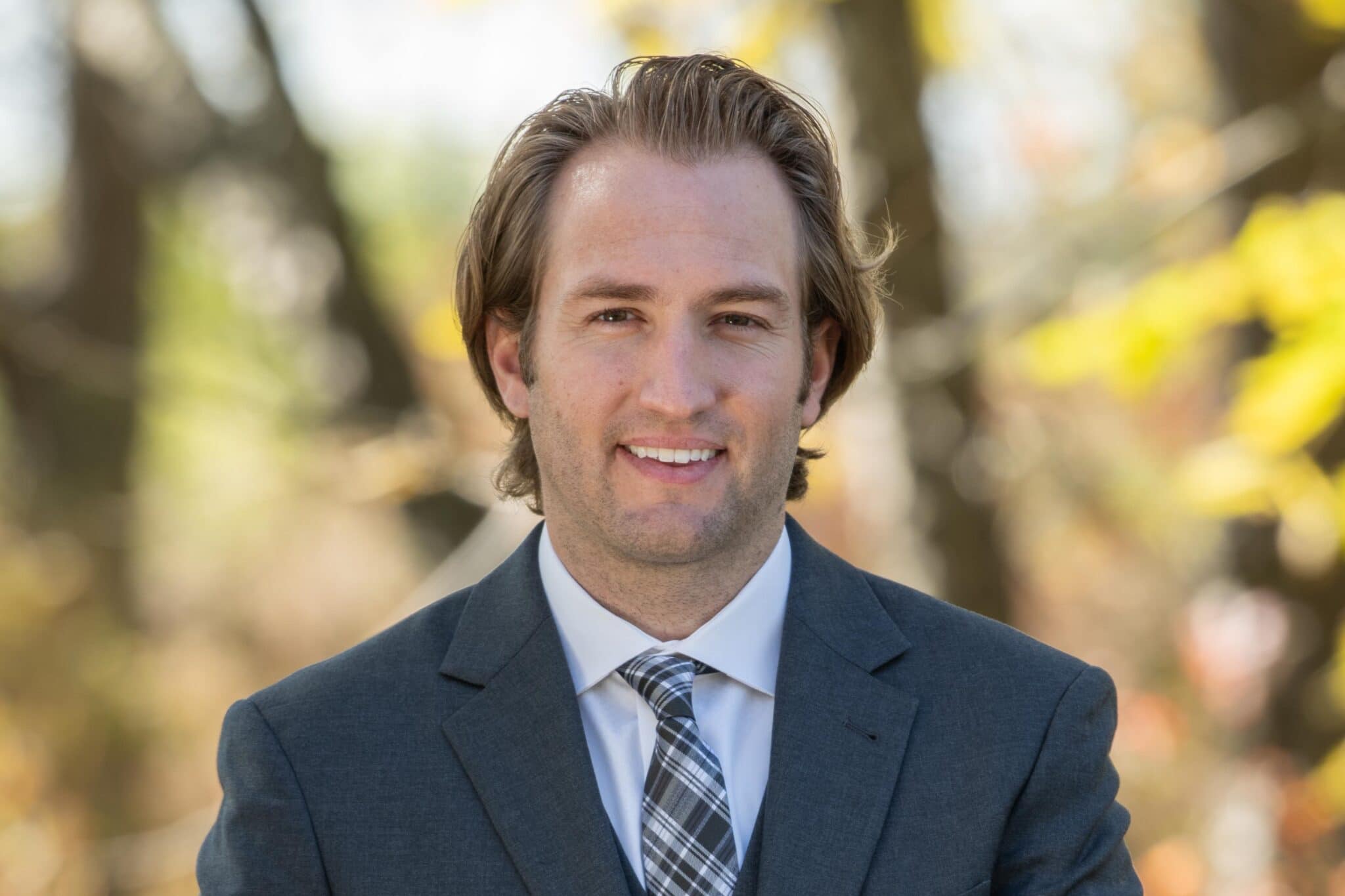 David Streitz DMD
About David Streitz DMD
Dr. Dave attended Joliet Catholic Academy and went on to earn a Bachelor of Science in Biology from Millikin University. He received his doctorate in dental medicine from Southern Illinois University. Dr. Dave has experience in all areas of dentistry, with particular interests in endodontics, pediatrics, and oral surgery. Dr. Dave is committed to providing the highest standard of care by staying up-to-date on all emerging technologies and participating in numerous post-doctoral courses throughout the year.
What is your favorite thing about being a dentist in Joliet and Plainfield?
I am really happy to be serving the Joliet and Plainfield communities because I grew up in Joliet and Plainfield, went to school here, played sports here, and know the community well. Every day I get the opportunity to treat people that I have known my whole life, whether it be someone I grew up playing sports with or one of my previous teachers or neighbors.  It is satisfying knowing that I can help my community.
Besides doing dentistry, how do you spend your free time?
I am an active person and enjoy doing pretty much anything outdoors. I do a lot biking during the summer, both mountain biking and road biking. I also really enjoy waterskiing. During the winter months I stay active by working out at the gym and also snow skiing whenever I can. I also will go on the occasional hunting and fishing trip with my father and grandfather.
What is your favorite restaurant in Joliet? Plainfield?
This is a hard question because there are so many great restaurants to choose from, and it seems like there is always a new one to try. I am a big fan of Al's Steakhouse in Joliet because they have a great lunch.  I also like Capri in downtown Plainfield where I always try to order something different and have never been disappointed.
In your own words, how is Streitz Dental Arts different than other offices?
My family has been serving the Joliet and Plainfield areas for almost 60 years, and over that time Streitz Dental Arts has always strived to be the best dentists possible. As a kid, I had the opportunity to be in the office and hear how my grandfather and father treated their patients, I strive every day to continue their legacy by providing honest, up-to-date, practical, and quality dental work. Simply put, we treat our patients like family.
Professional and Community Involvement
American Dental Society Member
Academy of General Dentistry Member
Will County Dental Society Member
Illinois State Dental Society Member
Chicago Dental Society Member
Plainfield Rotary Club Member
CW Avery YMCA Plainfield Board Member